If the link will not allow you to schedule an appointment, that means we're completely booked. Please check back on the following business day. 
COVID-19 Vaccination Center
COVID-19 Vaccine Information
Our team at West Side Pharmacy has been working diligently to provide information and availability regarding the COVID-19 Vaccine. We will be updating this page regularly, to ensure the most accurate and recent information is available.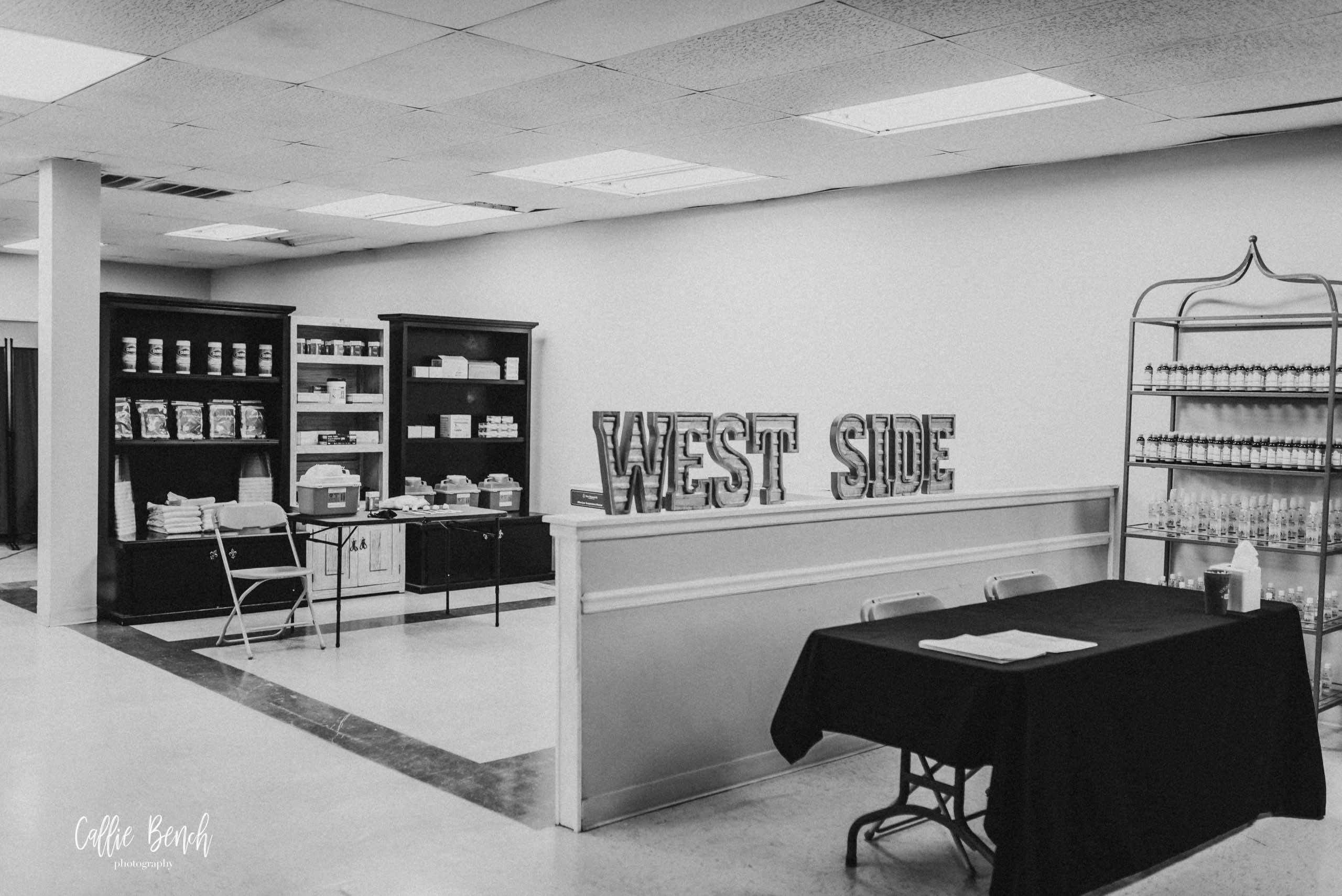 Location
COVID-19 Vaccines will be administered in the pharmacy at 620 W. South Street, Benton, AR.
Eligibility Requirements
Currently, West Side Pharmacy is able to vaccinate ALL patients ages 5 and older.
Patients under the age of 18 must have a parent or guardian present at the appointment to receive the vaccine.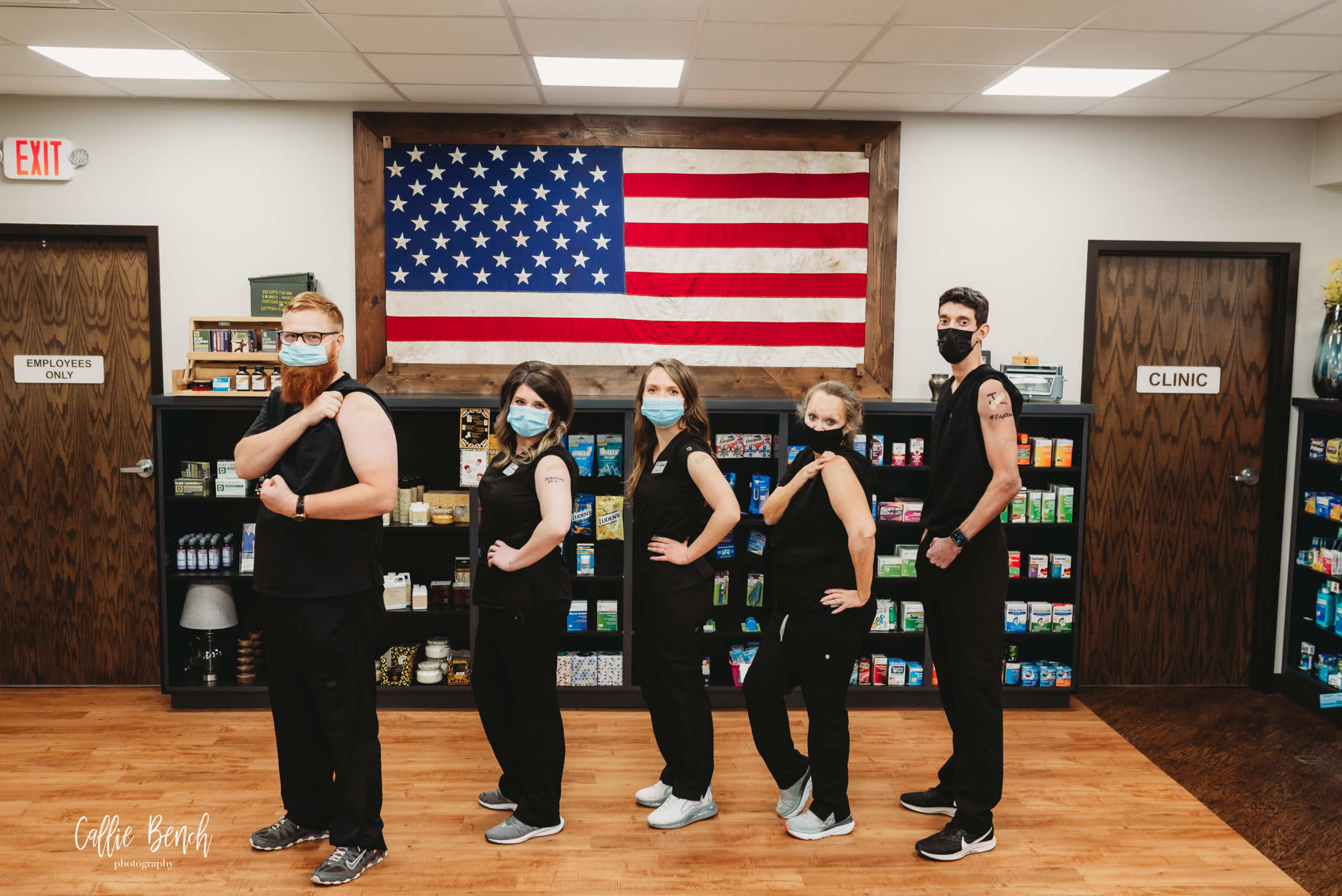 Documentation Requirements
The following documentation is required at the time of appointment:
1) COVID-19 Vaccine Consent Form (signed and completed)
2) Copy of Driver's License (or Photo ID if you have one)
3) Copy of Medical Insurance Card
4) Copy of Prescription Insurance Card (if separate from Medical Insurance Card)
*Insurance is only required for patients who currently have insurance.
Now offering walk-in only vaccines for both pediatric and adult patients.
This vaccine requires 2 doses. The second dose should be received approximately 21 days after the first dose.
We will schedule you for your second dose during your first dose visit.
More Vaccine Information and Fact Sheets
COVID-19 Vaccine Consent Form
Arkansas Department of Health COVID-19 Vaccination Plan
Pfizer COVID-19 Vaccine Fact Sheet
Pfizer COVID-19 Vaccine Fact Sheet (Ages 5-11)
Well-Child Visit Recommendation Form
Hours
Mon - Fri: 8am - 6pm
Sat: 8am - 12pm
Sun: Closed