Renew your prescription with ease by signing up for West Side Pharmacy's online refill service. Please use the button below to refill your prescriptions.
We offer free delivery to all of Saline County. Talk to a pharmacy staff member and they will help you get set up for delivery.
CALL TO SET UP A DELIVERY
Using the app, you can request refills and send refill requests to your doctor. You can also send messages to the pharmacy and a staff member will chat with you and answer any questions you have.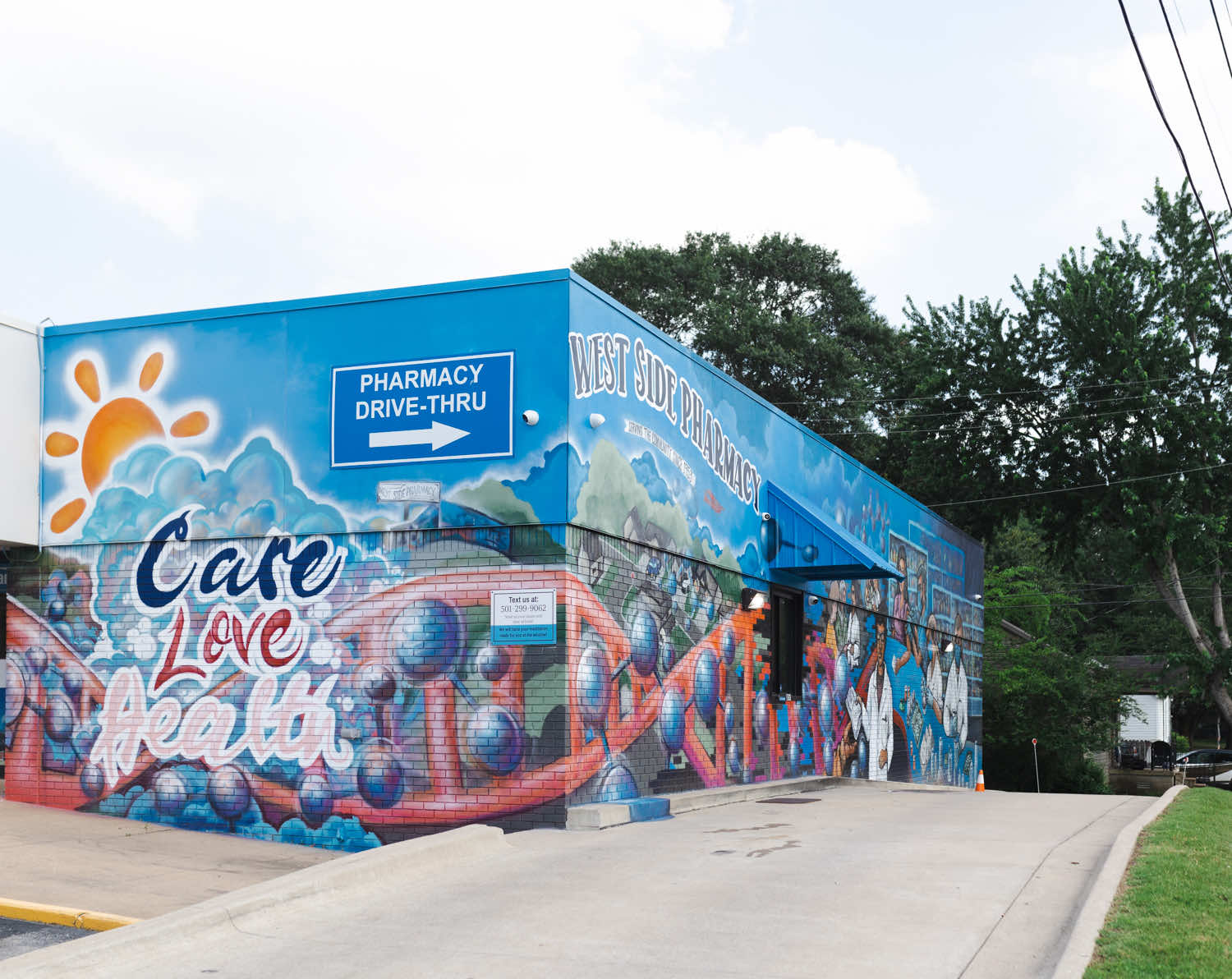 If you call the store, we can refill your prescription over the phone or a pharmacist can answer any questions you may have.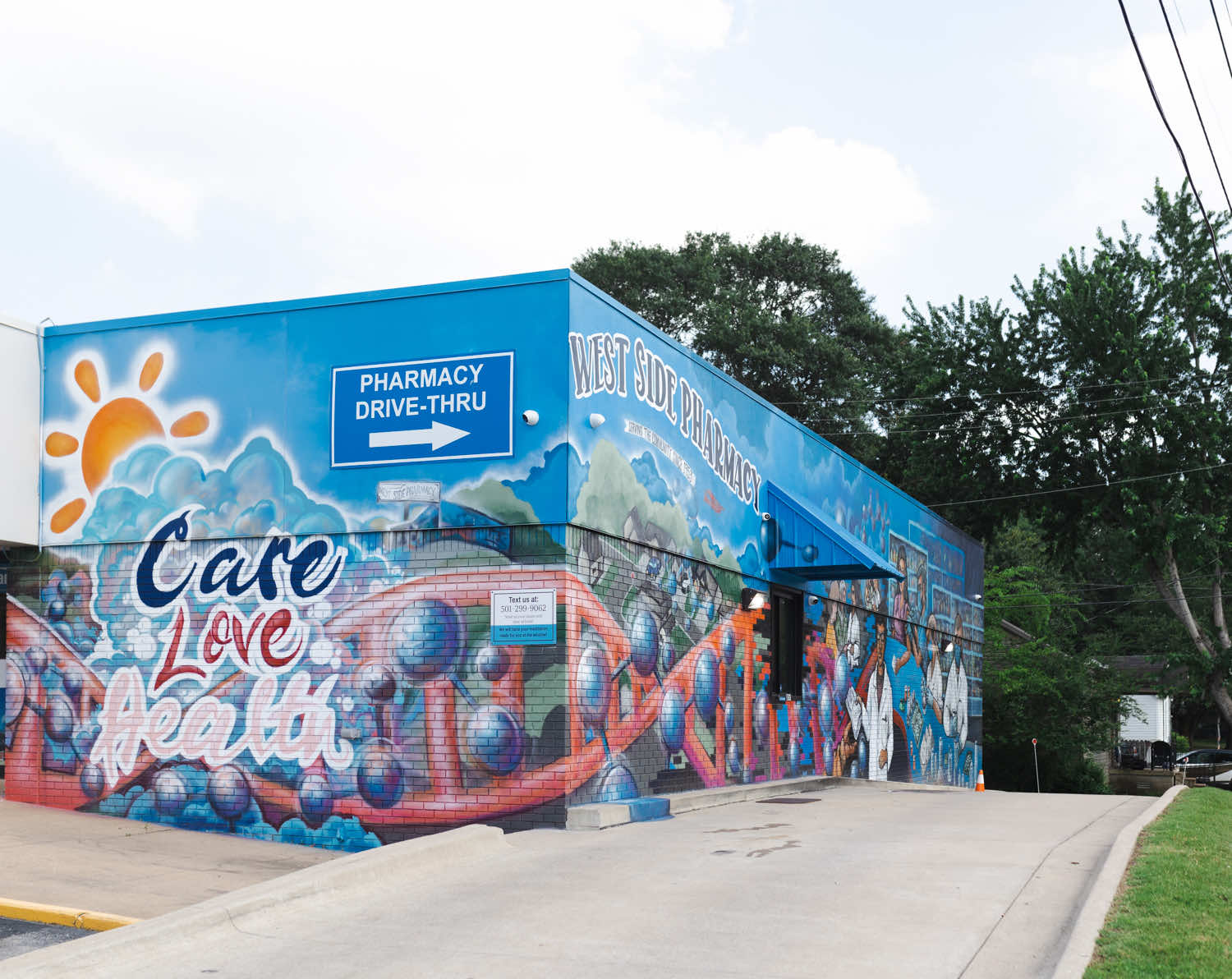 Hours
Mon - Fri: 8am - 6pm
Sat: 8am - 12pm
Sun: Closed